Live Chat Room with Screen Sharing, Text, Voice, Video chat and Contact Form.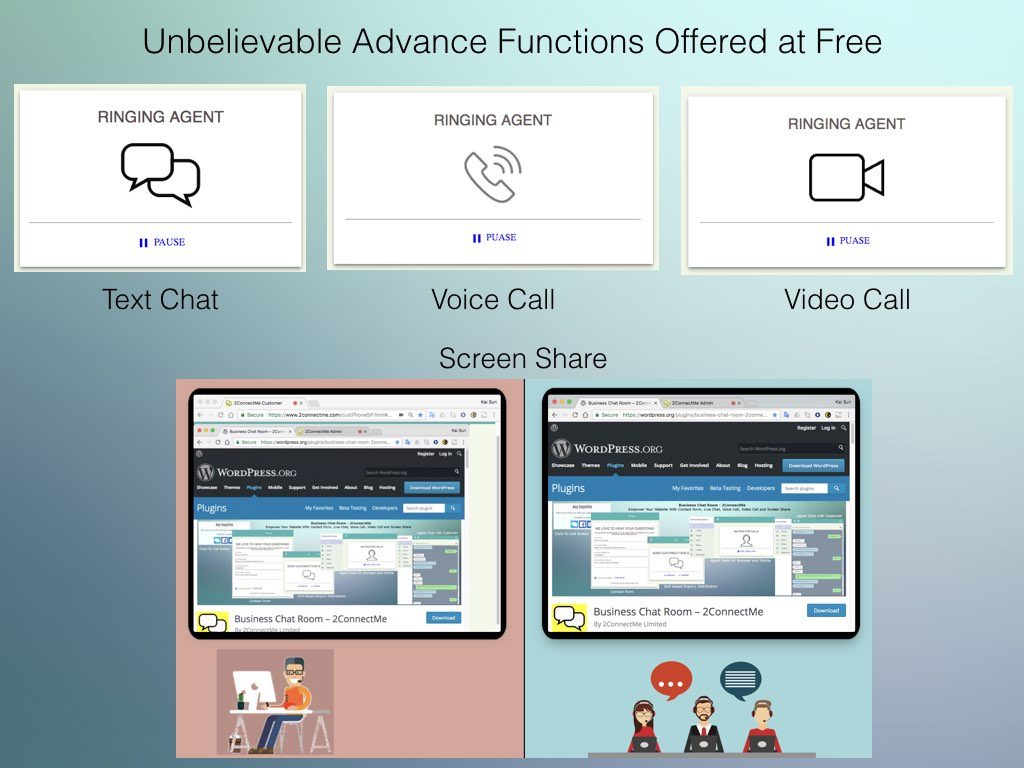 2ConnectMe is a cloud based Live Chat Room with Screen Sharing, Text Chat, Voice Chat, Video Chat and Contact Form.
Besides those normal messaging chat app functions like whatsapp, 2ConnectMe also provides communication channel for the anonymous to contact you.
With a new anonymous contact channel, 2ConnectMe is essential tools for those users such as Freelancer, Youtuber, Teacher, Profession Consultant or any online service providers who do not want to share the personal contact details with other chatting parties.
---
Why 2ConnectMe?
2ConnectMe NEVER sells your data.
2ConnectMe NEVER SELL YOUR DATA FOR ADVERTISEMENT. Social media uses your personal data to understand your background and interest for pushing you advertisements.
---
Respect your data privacy and security and only your email address is needed in registration.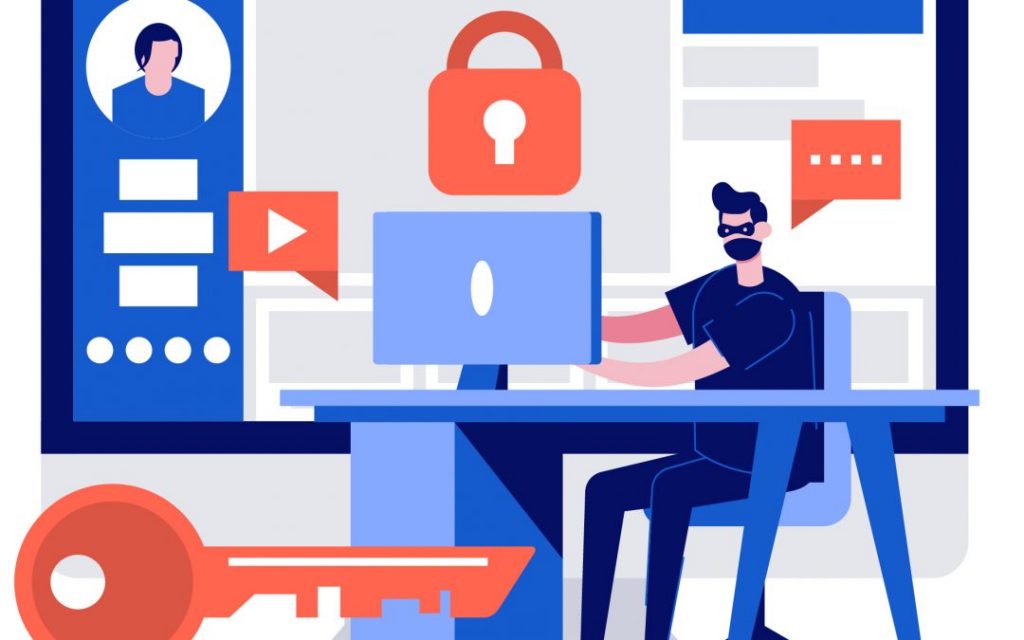 Our mobile apps DOES NOT access your phone book. ONLY your email address is entered in opening a new account initially. The chats are enrypted from end to end using industry standard secure https protocol.
2ConnectMe does not store your chat data on the cloud. The chat data is stored in your local mobile device or desktop. The image chat data is kept in the cloud drive only for a short period of time for the parties to download.
---
How to prevent Social Media from scanning your phone book and taking use of your personal data?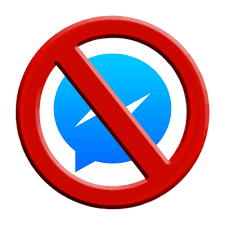 Instead of using messaging apps provided by social media, create a Click To Call button by putting url of chat room on your social media post. Your anonymous friends can reach you through a simple click of chat button on the contact form.
---
The most effective chats with voice, video & screen share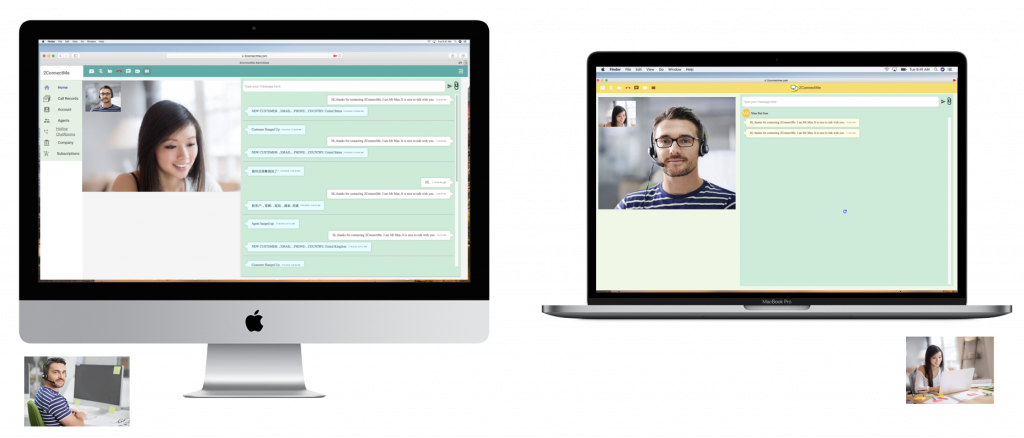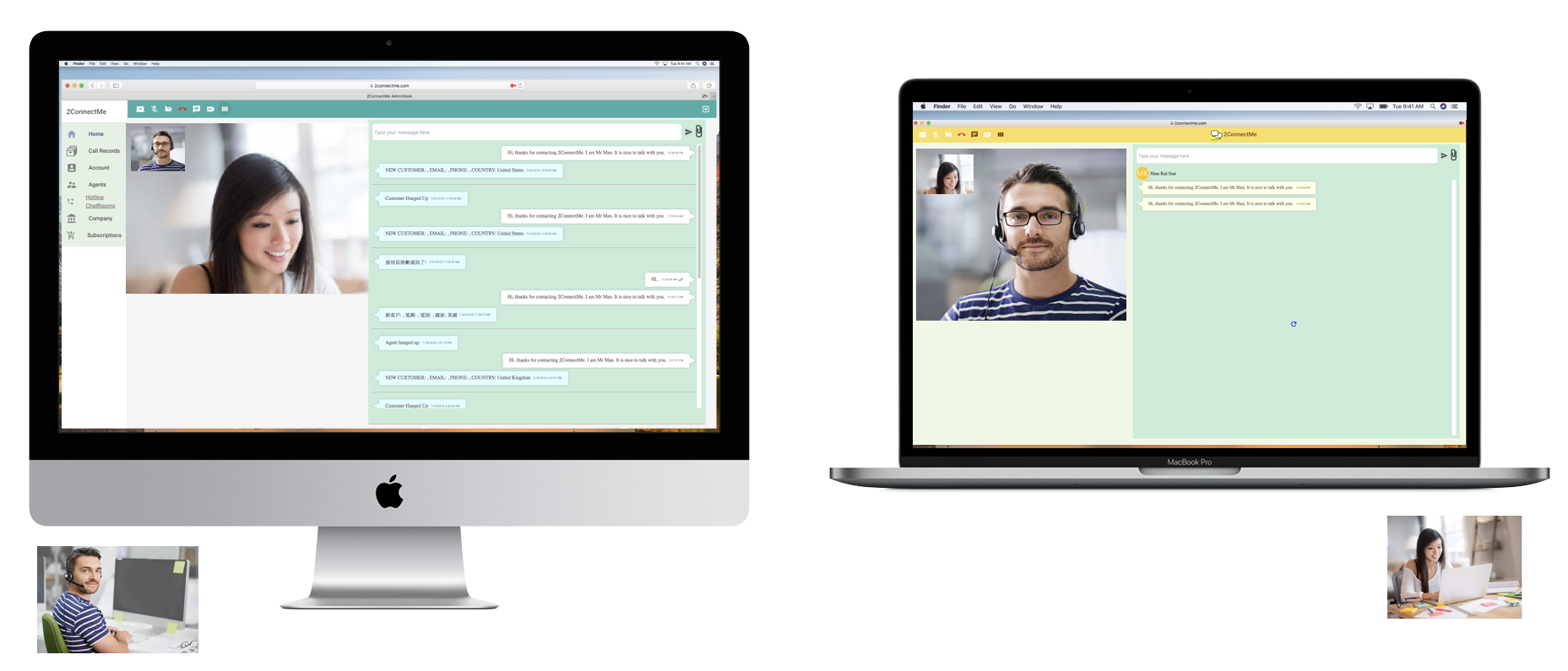 2ConnectMe supports agent and visitor having text, voice, video and screen share simultaneously. Communications have never been such clearer before. Learn more..
---
2ConnectMe lets you have normal whatsapp like chats but with email address as a party identifier.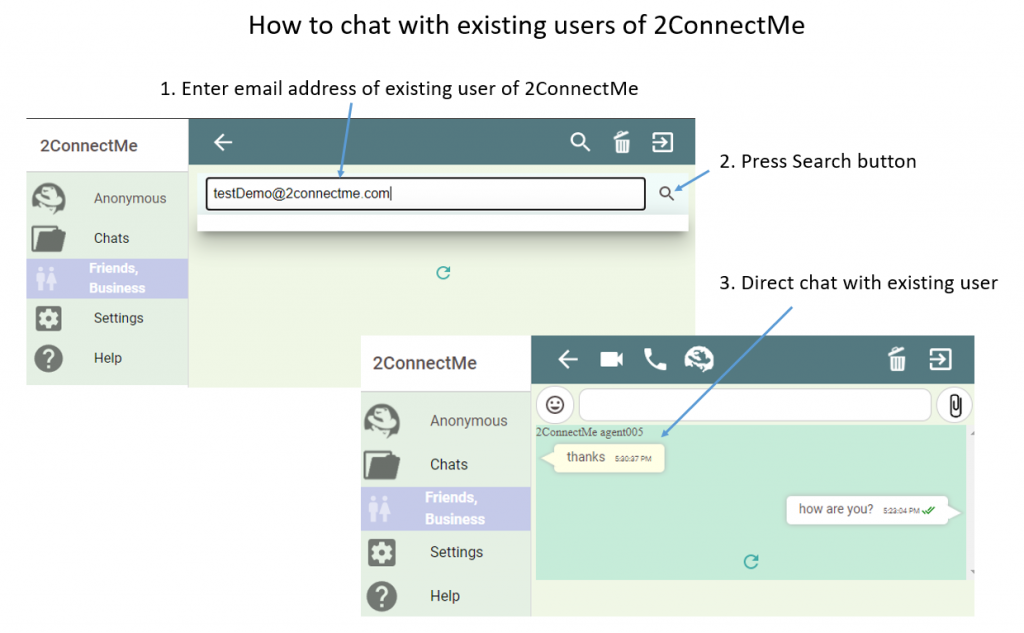 In 2ConnectMe, normal chat function is like WhatsApp. Each party must be with 2ConnectMe service activated. The chat reply to the other party can be done at any time later when the party is convenient. Instead of identifying the party by mobile phone number in whatsapp, 2ConnectMe uses an email address as the party identifier. Learn More..
---
New Anonymous Contact Channel
The anonymous chat starts with a colorful contact form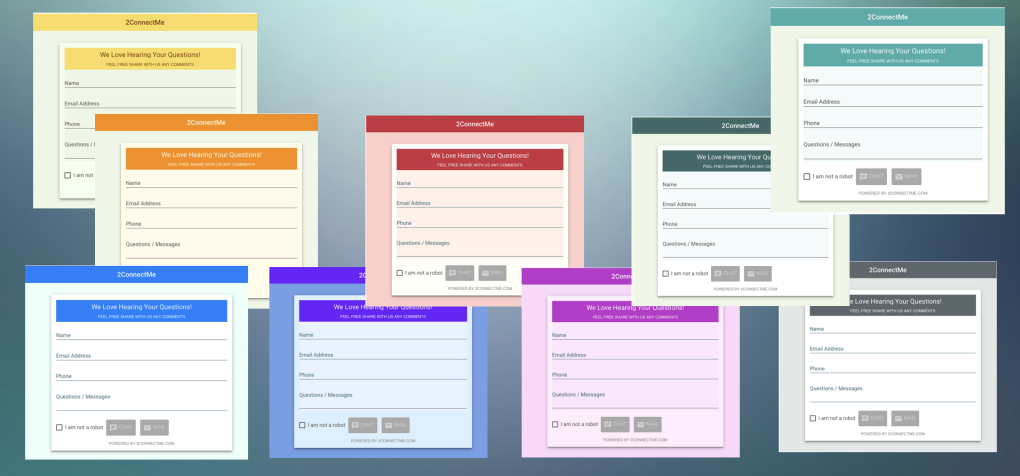 In anonymous chat, the calling party, i.e. the anonymous on the contact form, does not know who is going to answer his chat and does not require to install 2ConnectMe app. Instead, it all starts with a CONTACT FORM where the anonymous can click the chat button to reach you for chat.
---
"Click to Call" button in Soical Media and Email opens a new anonymous chat channel.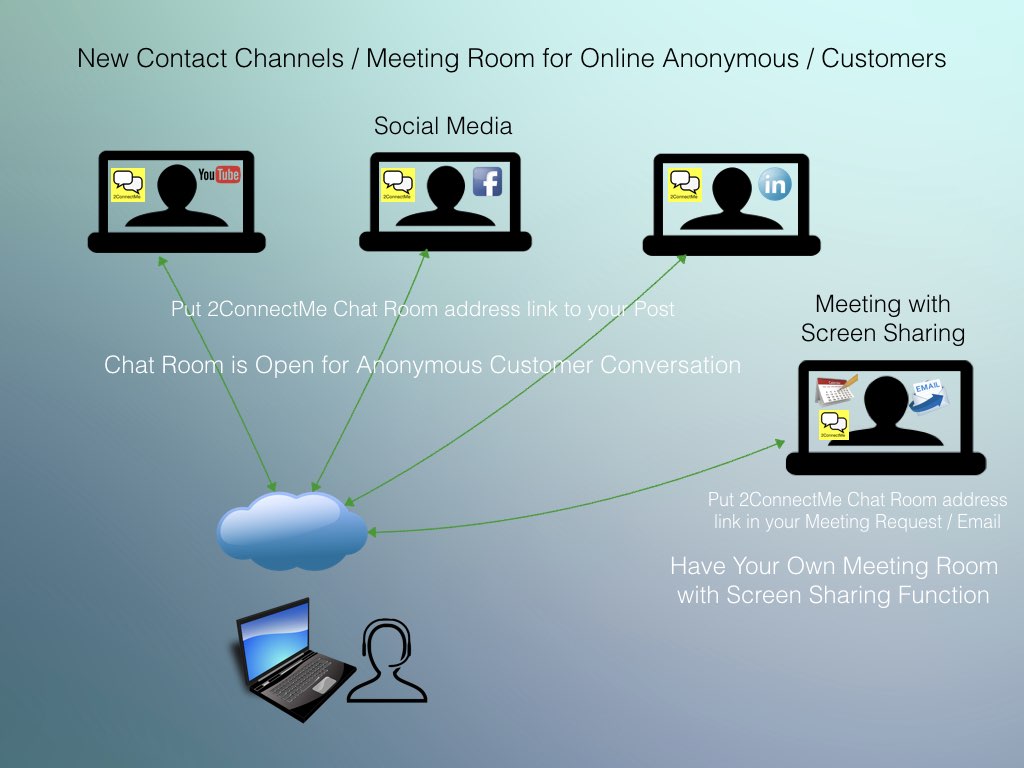 Just paste 2ConnectMe chat room Url to your social media post, Facebook, Youtube description, or even your personal meeting request in an email. Your anonymous friend is able to chat with you instantly through clicking such chat room Url link.
---
Not a must to install 2ConnectMe app. 2ConnectMe can work in normal browsers. The anonymous chat has never been such simple before.
No App software installation is needed. Your anonymous friend just click the Url link of your Private Chat Room in the invitation email. He is able to join the chat with you through a normal Browsers. The anonymous chat with you has never been such easy before.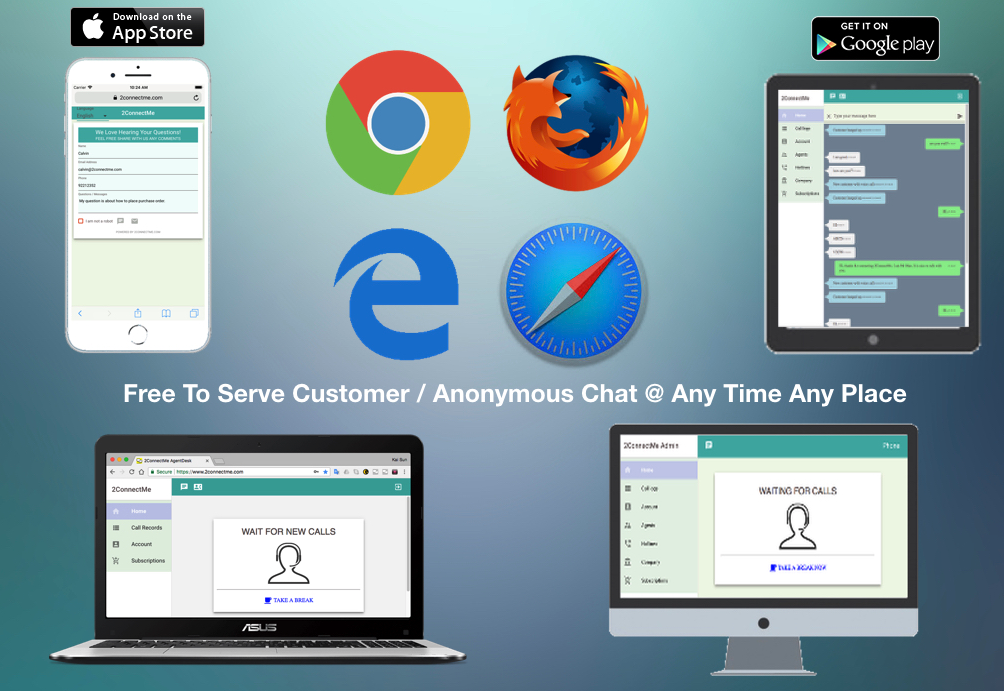 With all major platforms, desktop PC and Mobility, you are free free to serve anonymous at any time, any place at your convenience.
---
Never miss any anonymous chat – 2ConnectMe forwards anonymous message to your agent email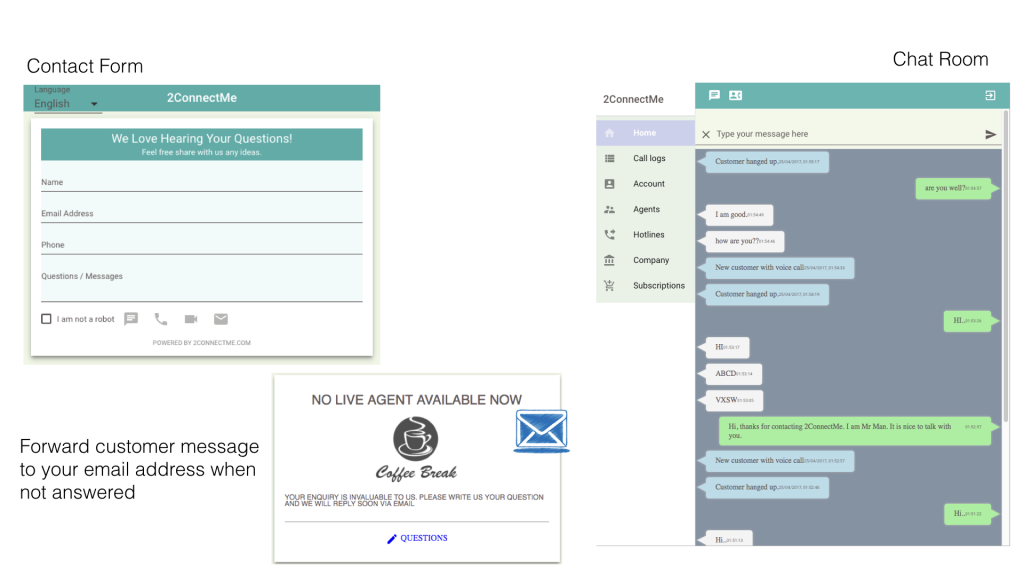 In case your are unavailable or the anonymous is wating for too long time, 2ConnectMe prompts the option for leaving an email message to your email address. This is ensure you will not miss any important anonymous message.
---
2ConnectMe InApp Payment empowers you to collect payments during chatting.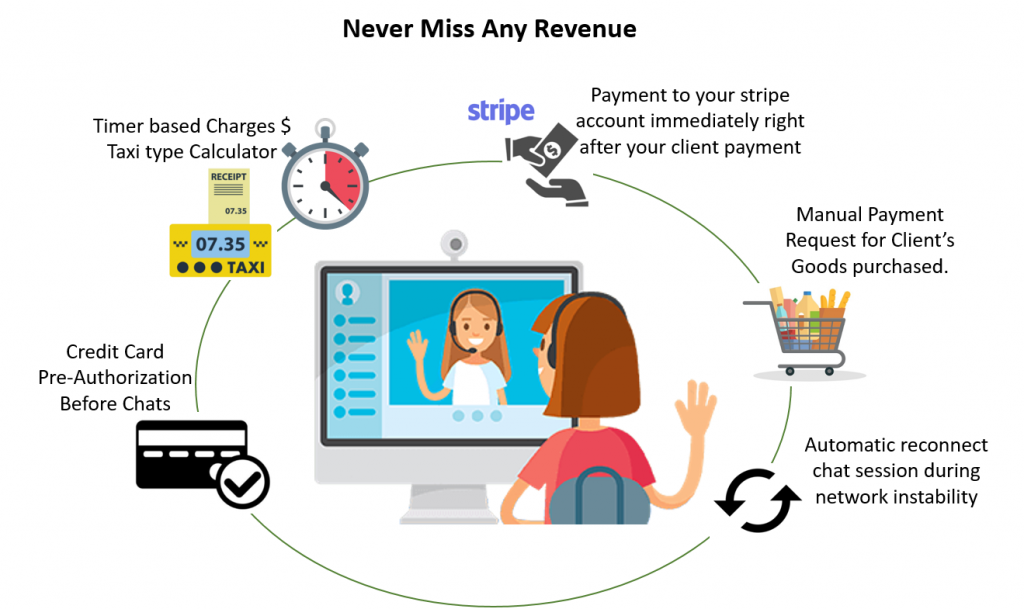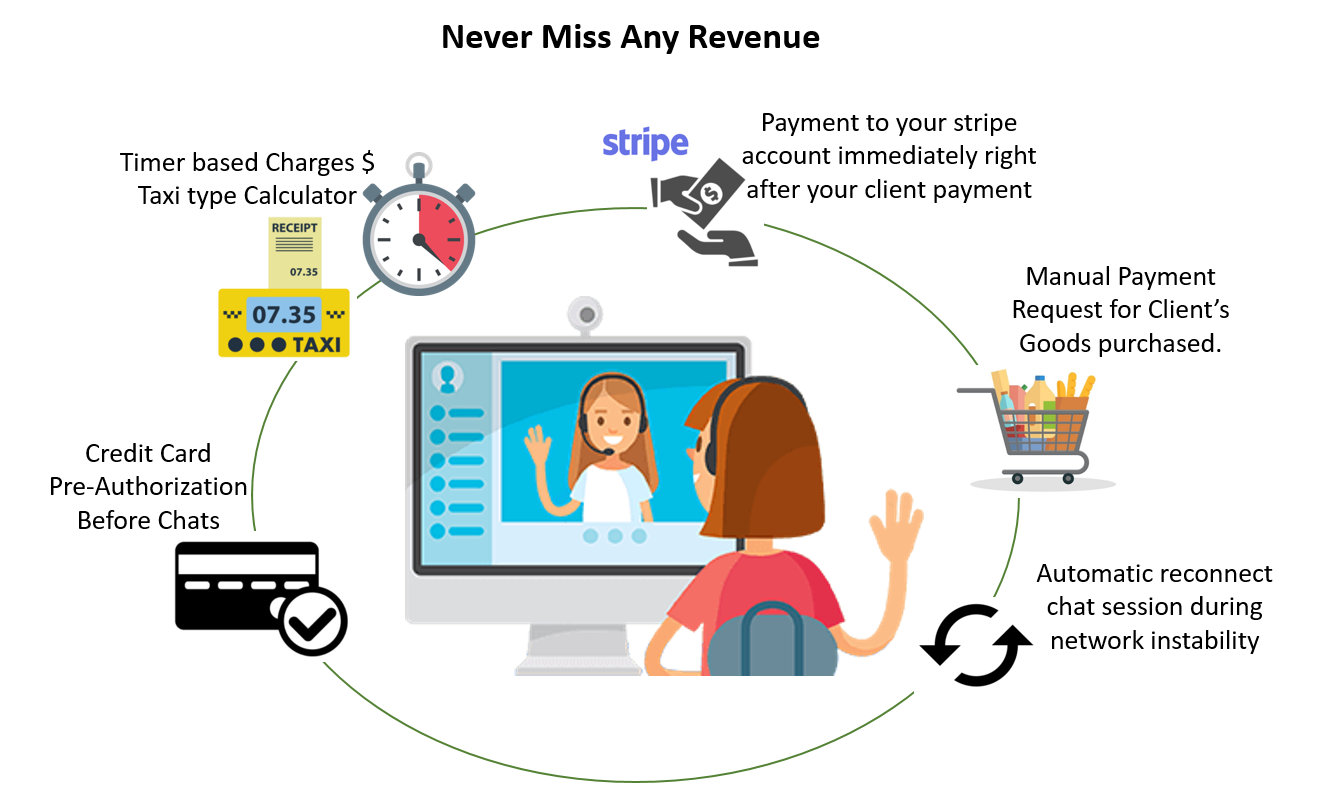 Business Revenue – InApp Payment functions let you receive payment during the chat conversation.
Manual Payment Request lets you to push invoice to the anonymous and let the anonymous pay on the fly.
Automatic Charges charges the anonymous at the end of chat AUTOMATICALLY according to the duration of chats and the pre-agreed pricing scheme. It particularly requires your anonymous to provide the credit card pre-authorization before connecting to chat with you. No need to worry about the anonymous not paying the service fee after the chat.
---
Enjoy our FREE services Forever Sign Up Free !