2ConnectMe provides NO CODE / LOW CODE live chat app & online payment solution to your business.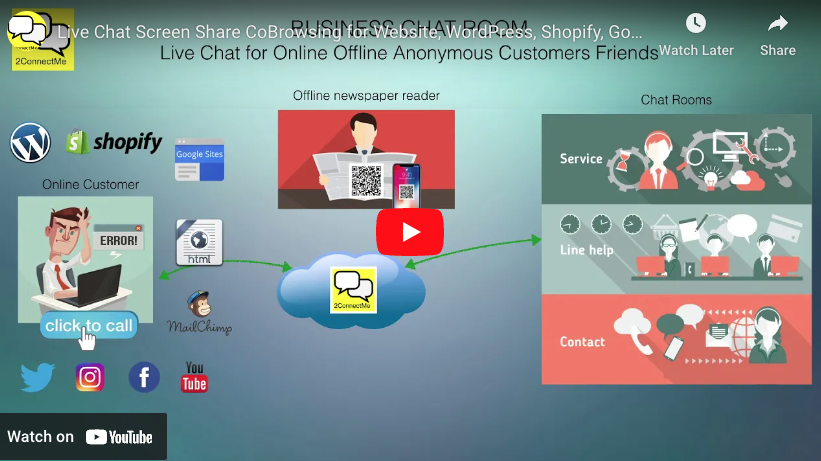 Freelancers who don't have a website and only have Facebook, Instagram or any other online social media for marketing. Let 2ConnectMe supports your online service performance and collect payment from customers.
Marketing executive adds 2ConnectMe instant chat with white label functions to the email marketing campaign.
Startup business with a website is going to add multi-media online service or add customer service support to serve customer enquiries.
Large enterprise with different teams of agents requires a large scale of multi-media contact center solutions.
---
2ConnectMe manages your payment and charging customer for your online service

Freelancers takes use of existing online social media to market the service. Customer can reach you through the URL link of chat room. Once you are connected with customer, 2ConnectMe will start ticking the clock to calculate the charge and collect the payment from customer in real time. All these are automatic. 2ConnectMe frees you from worries of payment collections and let you focus on your online service.

---
2ConnectMe provides a full set of chat app with White Label branding solution to your marketing campaign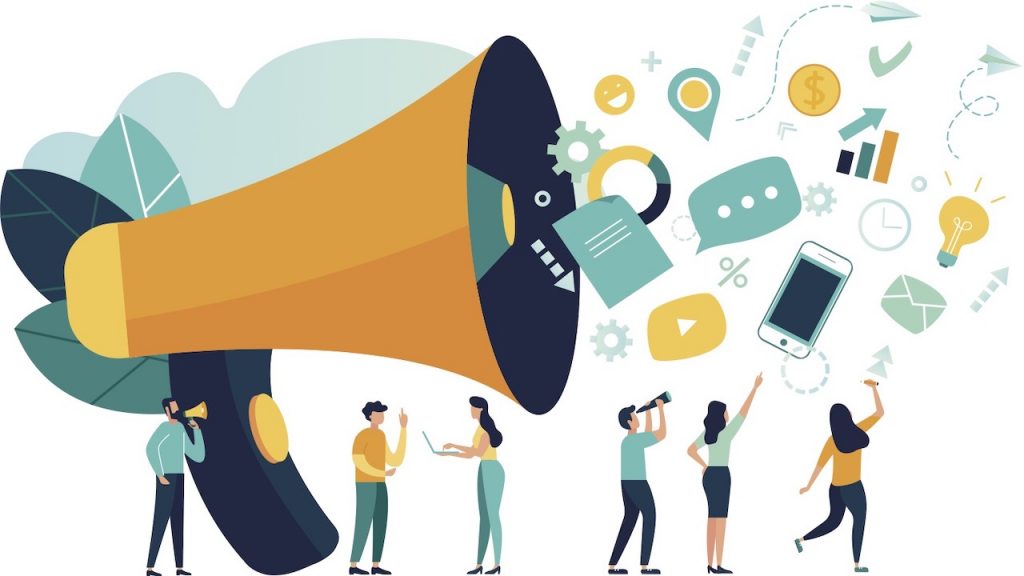 With 2ConnectMe Click to Call button in the emails marketing campaign, customer just needs 1 click to reach your sales staff. Never miss any sales leads.
White label branding of 2ConnectMe empowers your email marketing with your own brand name of chat app embeded. Customer build stronger trust on your branding.
Each chat room settings can be tailored on your finger tips to suit your marketing campaign needs.

---
2ConnectMe Must Have live chat solution for Startup business
2ConnectMe understands your startup business. We provide the best-fit tools partcularly for startup business managing online live chat with limited budgets and staff service.
Chat Room "GENERAL" is FREE in Forever Free Plan.
Forever Free Plan provides more than enough functions to support your startup business. Startup business enjoys the same class of service as in Enterprise plan.
Notification service to service staff mobile phones and destop browsers whenever any visitors on your website. It saves your online staff resources as no need sitting in front of desktop to wait for visitors on your website.

---
2ConnectMe live chat is designed for large scale contact center operation in large enterprise
Wie are expertise in large scale contact center operation. The functions such as skillset based agent routing, agent multi-skillsets chat distribution and last connected agent are all built out of box with check and tick settings configurations. No programming langage is needed.

---
2ConnectMe gurarntees capturing all sales leads from your website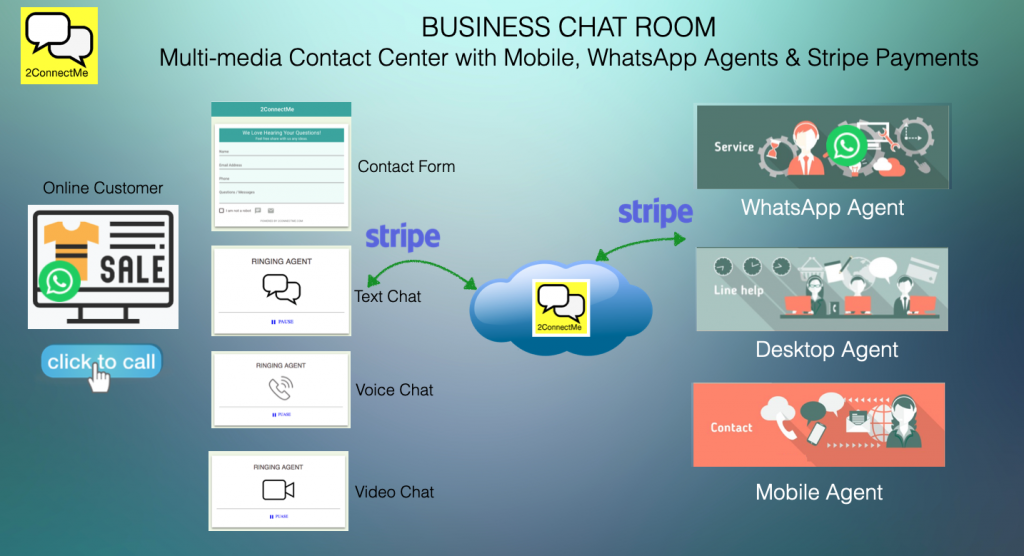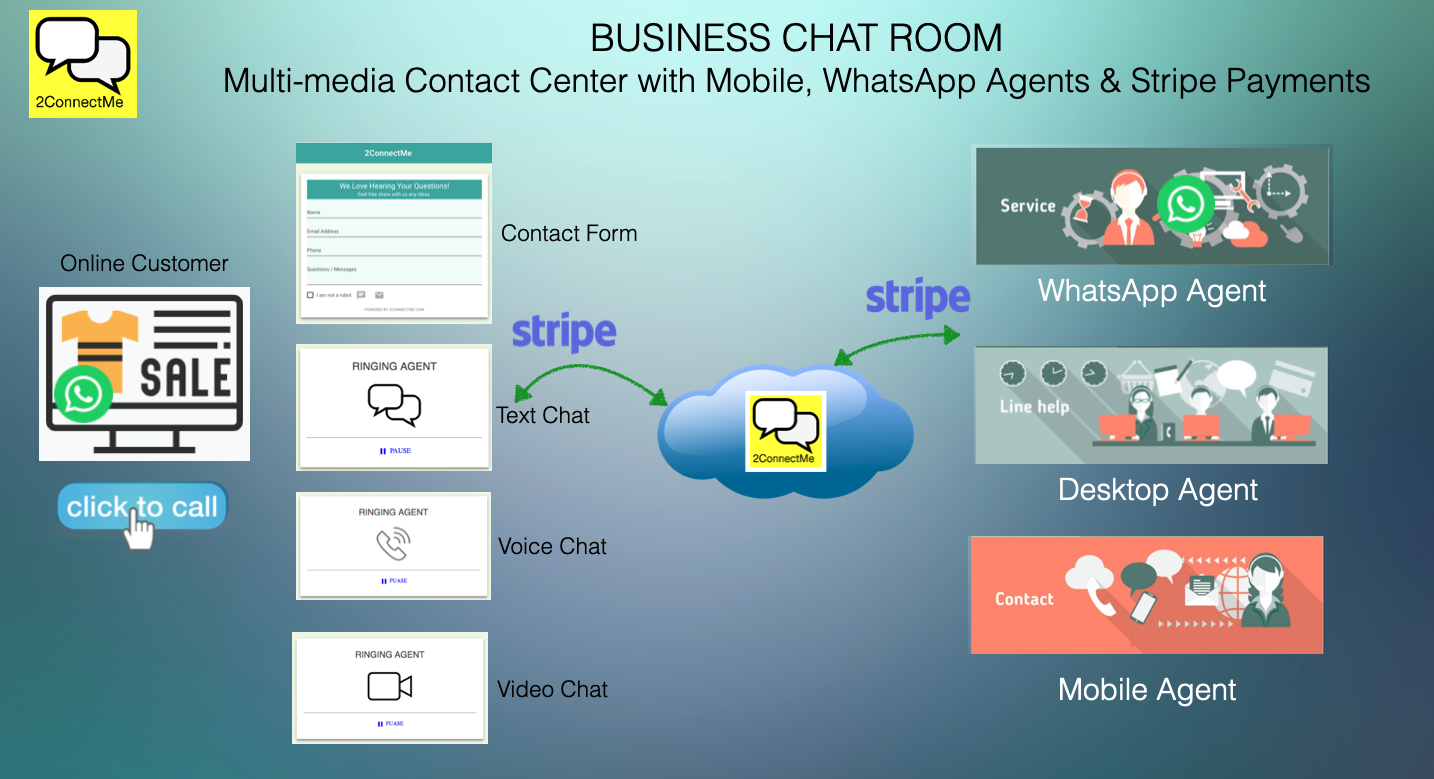 2ConnectMe empowers your websites and mobile apps to have the most effiective communications between anonymous friends customers and your agents with Screen Sharing, Text Chat, Voice Chat, Video Chat and Contact Form. Together with remote control customer desktop and effortless click to call integraton, 2ConnectMe provies the best in class live chat solution for large enterprise.

---