Video Live Chat Room for Websites, WordPress, Shopify, Google Sites & Social Media with WhatsApp agent
2ConnectMe is a cloud based Live Chat Room messaging app with Screen Sharing, Text Chat, Voice Chat, Video Chat and Contact Form.
Besides those normal messaging chat app functions like whatsapp, 2ConnectMe also provides communication channel for the anonymous for any websites such as WordPress, Shopify, Google Sites or any normal HTML webpage & Anonymous Friends.
Through new anonymous contact channel, 2ConnectMe is a LOW-CODE / NO-CODE platform to empower any Android, iOS App, websites or marketing campaign with a advanced contact center solution connecting your App users / website visitors to your agent staff. Learn more..
---
Why 2ConnectMe?
2ConnectMe NEVER sells your data
2ConnectMe NEVER SELL YOUR DATA FOR ADVERTISEMENT. Social media uses your personal data and business data for advertisements. Social media targets those users who chat with your business and push your competitor advertisements to these users.
Are you still using messaging app from Social Media? You are diverting your customers to your competitors through advertisements from social media!
---
Respect your data privacy and security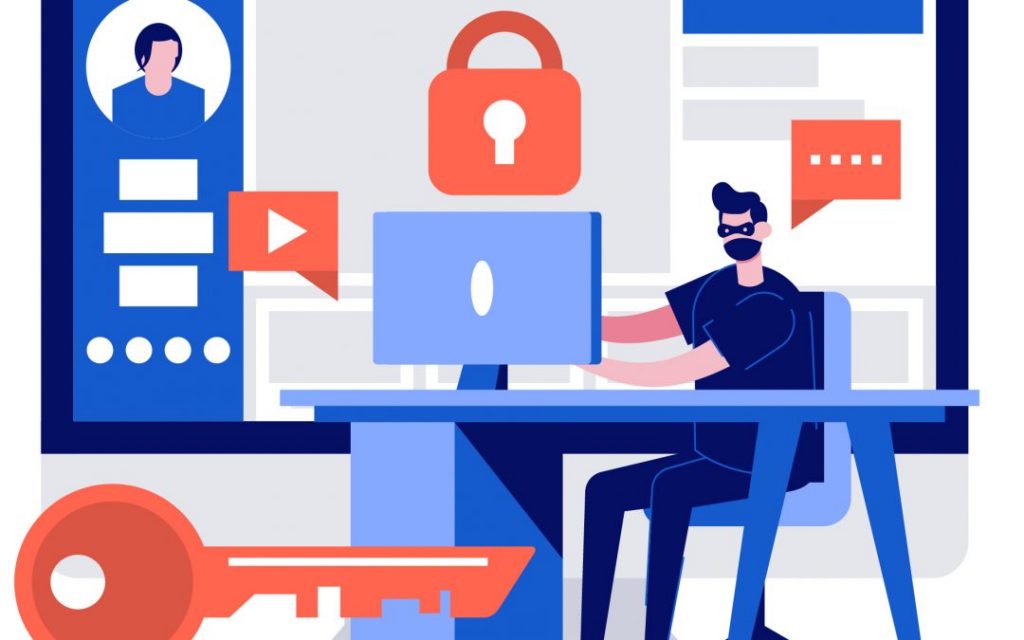 Our mobile apps DOES NOT access your phone book. ONLY your email address is entered in opening a new account initially. The chats are enrypted from end to end using industry standard secure https protocol.
2ConnectMe does not store your chat data on the cloud. The chat data is stored in your local mobile device or desktop. The image chat data is kept in the cloud drive only for a short period of time for the parties to download.
---
How to avoid Social Media from diverting your customers to your competitor advertisement?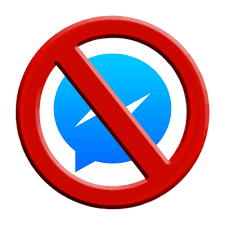 Instead of using messaging apps provided by social media, create a Click To Call button by putting url of chat room on your social media post. Your customers can reach you through a simple click of chat button on the contact form. Learn More..
---
Know visitor behaviour before chats

Agent is able to view the visitor screen in real time before chatting and proactively initiating chats. It lets agents know what products or services customer are checking to provide better sales or service experience.
Agent is also with real time visitor status to transform your website into a physical store on the street. Learn more..
---
Designed for high traffic large enterprise with redudant resilience 7×24 operation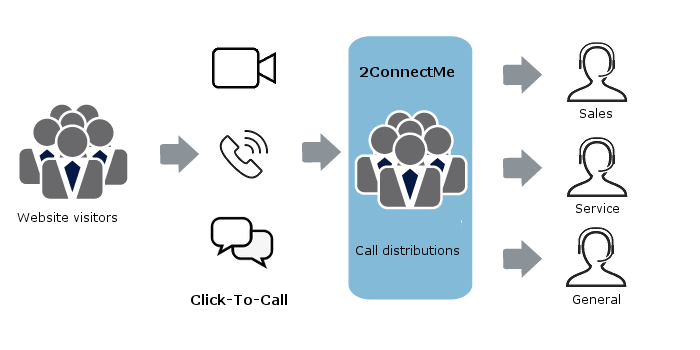 The agent, with sufficient internet data connection, can work at any place. Any multi-sites, multi-countries contact center can be setup and starts running immediately. Learn more..
---
White label builds your own brand and establish customer trust on your business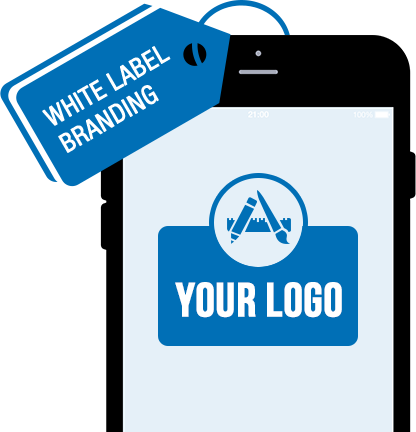 2ConnectMe whitle label replaces almost all "2ConnectMe" brand in the app user interface by your own brand and works under your custom domain. It builds your own brand and help the anonymous establish trust on your business. Learn more..
---
2ConnectMe Grows Your Business
The most effective chats with voice, video & screen share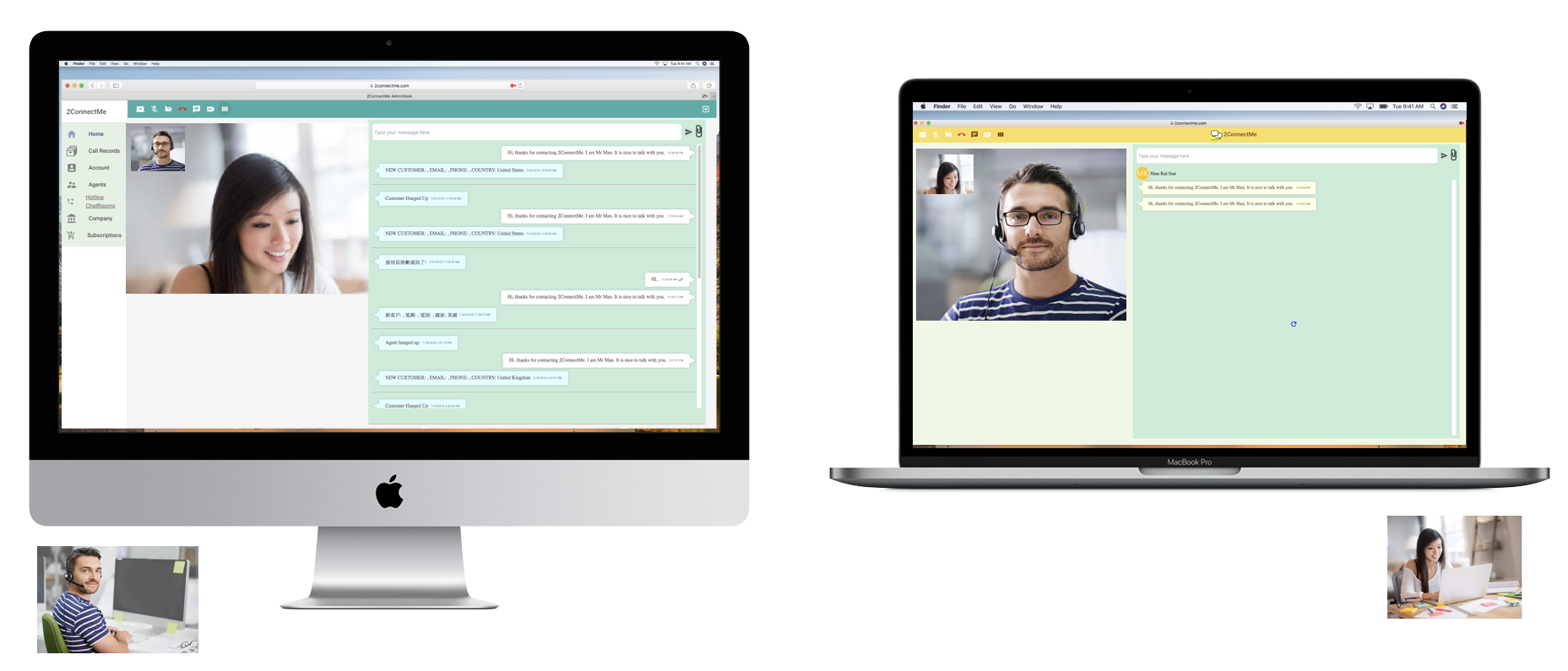 2ConnectMe supports agent and visitor having text, voice, video and screen share simultaneously. Communications have never been such clearer before. Learn more..
---
Reach more visitors with new anonymous contact channel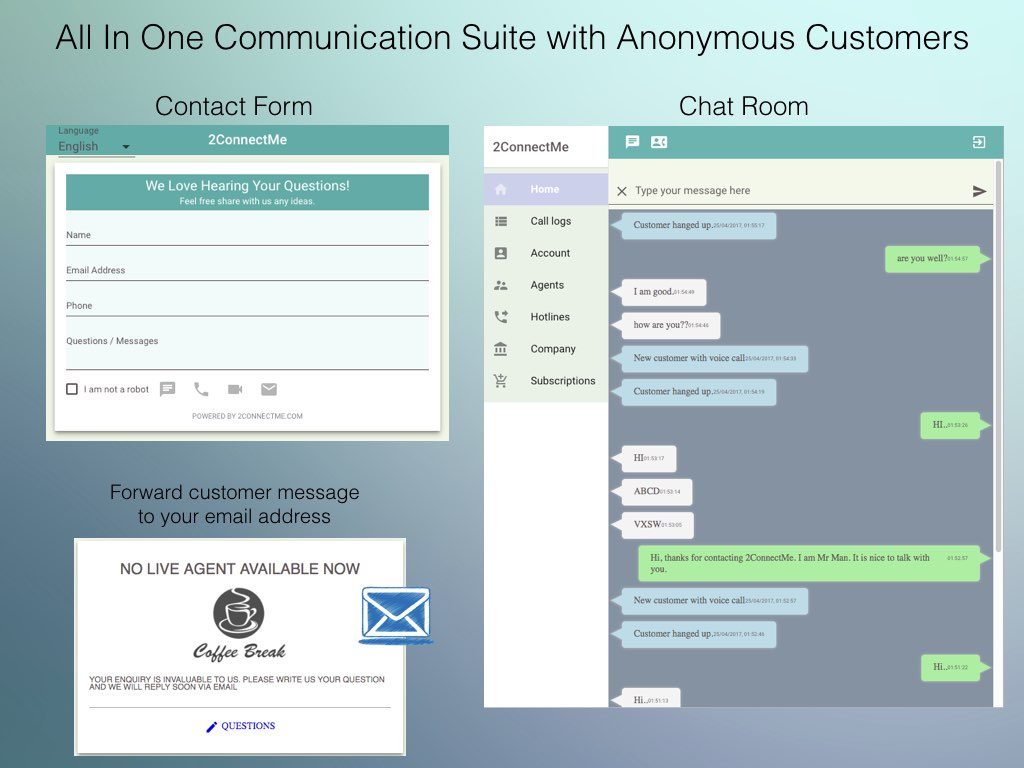 Besides functions in a normal chat app, 2ConnectMe provides advanced chat processing flows for the anonymous. WITHOUT 2ConnectMe apps installed, public anonymous users can reach you instantly through a Contact Form.
In case you are not ready to serve the chat, customer message will be forwarded to your email address. Learn More..
---
Distribute anonymous chats from websites or contact form to your mobile agents and WhatsApp agents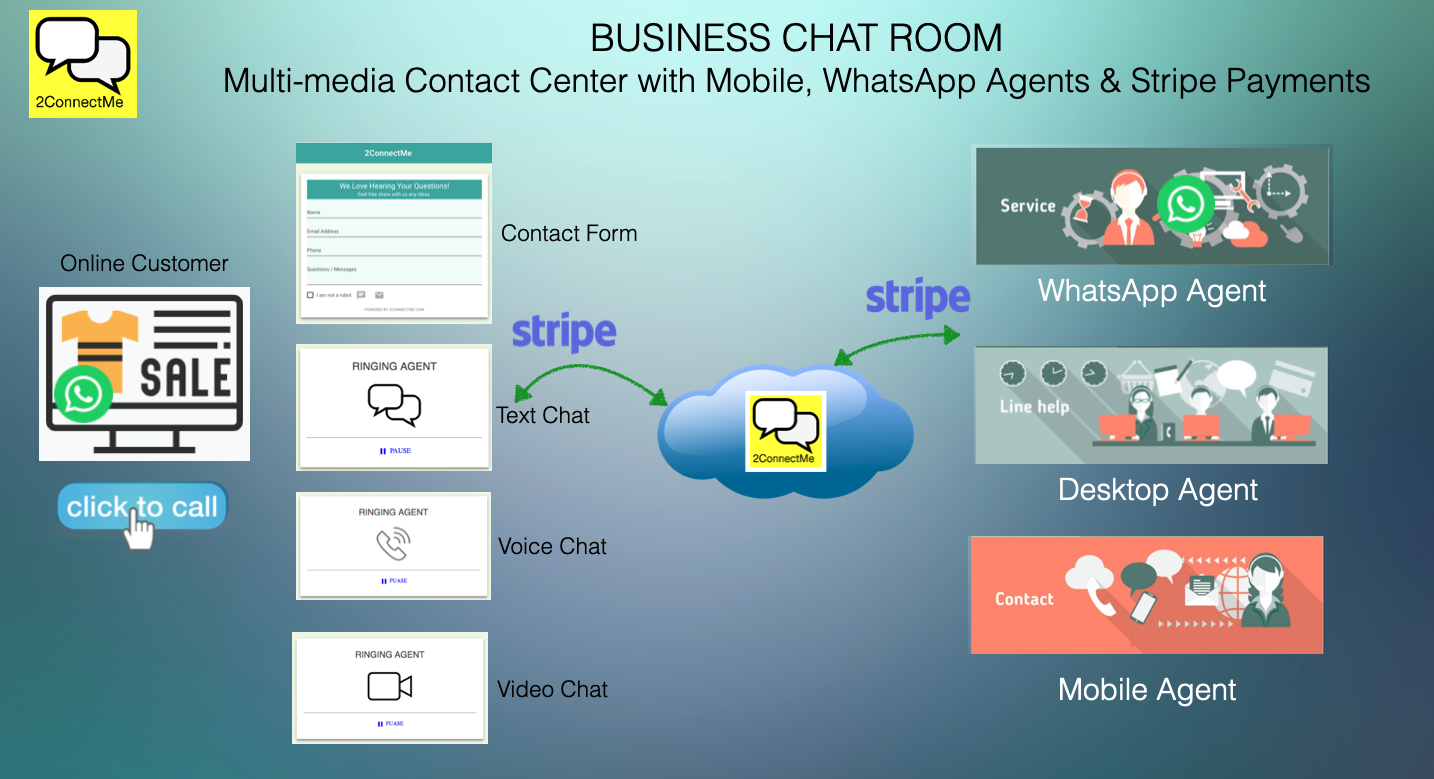 With Mobile Agent App in Apple App Store and Android Play Store, agents can handle customer chats remotely and serve customer chat 24 hours remotely. 2ConnectMe also supports 3rd party app, WhatsApp, as an mobile agent app. Learn more..
---
Effortless integration – Click To Call button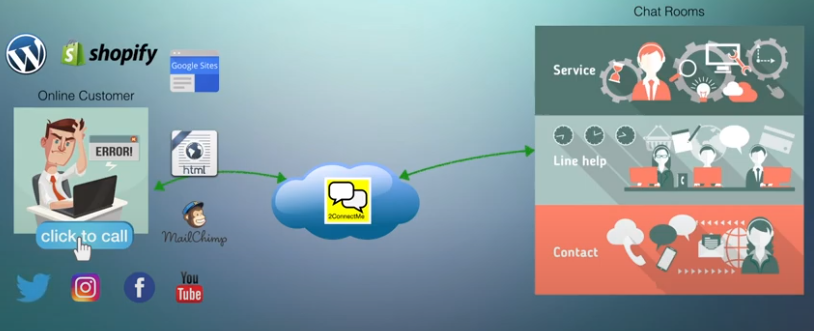 With chat room url (web address), it lets you put the "Click-to-Call" button anywhere in any website or Floating Sticky Chat Icon with PopUp Form on WordPress, Shopify, Google Sites,, any other HTML webpage, or just inside your email. You just need to put such URL address under any "button" of your website, Android App, iOS App or email to open it in an iFrame or in a new browser tab / windows. Learn more..
---
Seamless integration with marketing campaign tools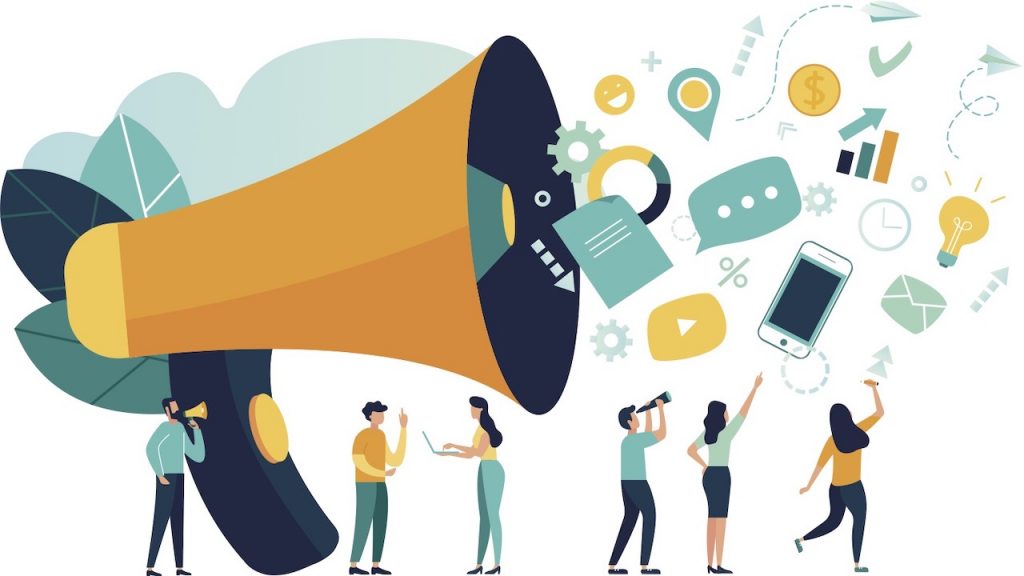 2ConnectMe Live Chat is natively integrated to any marketing tools, e.g. MailChimp or any other normal text based email, and Social Media, e.g. Facebook, Twitter, Instagram or any others.
With chat room QR Code, 2ConnectMe Live Chat empowers your business with new customer offline contact channel. Such QR Code on your offline media, e.g. paper advertisement, lets your customers use mobile phone to scan the QR code to have live chat with your business instantly. Learn more..
---
Never miss any visitor visits

2ConnectMe prompts you whenever visitor goes to your website. With tight integration of notification on browsers (Chrome / Firefox), You NO need to sit in front of PC to wait for visitor / anonymous chats. You will receive notifications from Mac OSX, Windows operating system whenever customers open your website or open the contact form.
Then you may directly click the notification banner to open the 2ConnectMe Agent to SEE what the visitors are doing on your website.
---
Never let VIP goes
The "Auto Whisper Text Triggers" function filters for those high potential visitors who deserve your attentions and shows such Auto Whisper Text on their web pages AUTOMATICALLY. Learn more..

---
Increase sales with agent capability to receive payments

Business Revenue – InApp Payment functions let you receive payment during the chat conversation. Manual Payment Request lets agent to push invoice to customers and customers can pay on the fly.
---
Customer payment guaranteed before chats
Automatic Charges let agent charge customers according to the duration. Customer has to provide the credit card pre-authorization before connecting to chat with your agent. No need to worry about customer not paying the service fee after the chat.
---
Flexible Pricing Scheme
Flexible pricing scheme provides the right choice for any businesses. Absolutely FOREVER FREE for startup and personal usage, limited budget for GROWING BUSINESS and Email Marketing Campaign, Affordable for LARGE ENTERPRISE. Learn more..
---
Enjoy our FREE services Forever Sign Up Free !